Reminder: Friday, October 3rd – Andy Hung, Owner Of Dojo Outfitters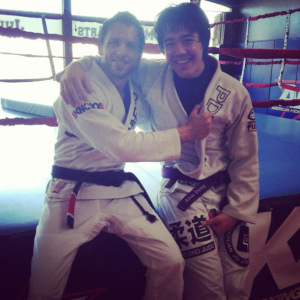 Post from Andy's blog: http://andynewazalife.wordpress.com/2013/07/09/one-world-jiu-jitsu/.   Don't miss this special visit to Union City…. should be lots and lots of fun.  #FamilyReunion
NAGA Recap And Results
Straight from Nam….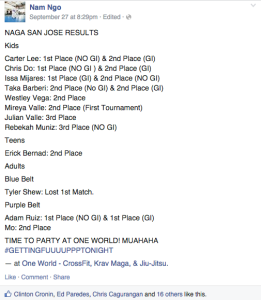 Note… Chris Do killed it too…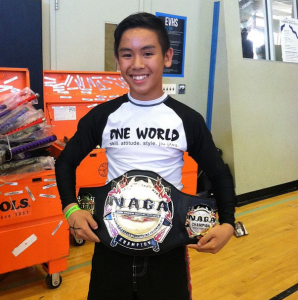 instagram.com/p/tdak5DLvQQ/?modal=true
We will add more pics and videos to social media if you have them.  If you do, please send them to the usual suspects and they'll filter to the right places.  No appropriate hashtag… so …#hashtag
By the way, that rashguard looks good, right? …. we got plenty of kids sizes and sizes that will fit swoll doods like Big Ed and Clinton…. you know…. like small, kids XL …#ShowMyGAINZ
Weekend Open Mats And Training In General
Been off the chain… #See4Yourself
* This past Saturday: https://www.facebook.com/video.php?v=946956635321321&set=vb.123785340971792&type=2&theater
* From Sunday morning, Competition training getting folks ready for Champs League…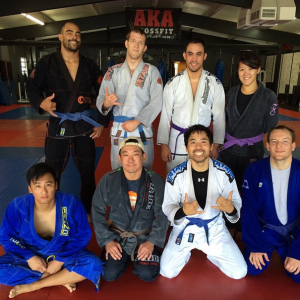 instagram.com/p/tgFeVLrvVR/?modal=true
* From Sunday night, the usual crackin' open mat…. courtesy of Minette ….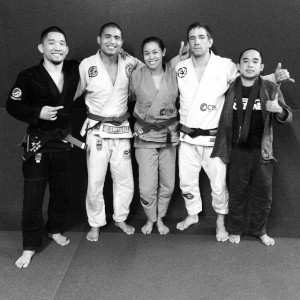 To Close: Champs League
Since we brought it up in the last section, reminder…. Sunday, October 12th @ Guerrilla San Jose. #GoodTimes
Leave a comment →