Something funny floating around on YouTube staring 1 of One World's many friends, Jeff Glover.  This should really scratch an itch for the nerdy Star Wars fans  out there.  Hey, am part of that group…. Not going to lie.
For an early #ThrowbackThursday callout, Jeff came to Union City in 2008.   You know this pic is old given Kyle and f00k are white belts! Hahahaha! #TBT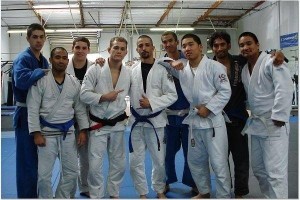 For more pics from seminars from back in the day, check out the following:
https://www.facebook.com/oneworldjiujitsu/photos/a.716395548377432.1073741880.123785340971792/716395598377427/?type=3&theater
Speaking of the meshing of Jiu Jitsu and nerdiness, recently almost exercised my dreams and bought a Batman Gi…. kid you not.  Actually, may still end up getting it….. just mad it doesn't come with a utility belt.  See for yourselves……… #Batman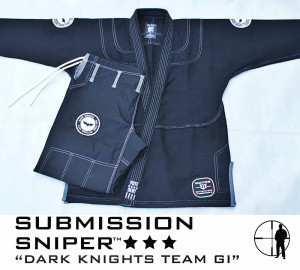 Alright, have brought up Vader and Batman in this post….. could you just imagine….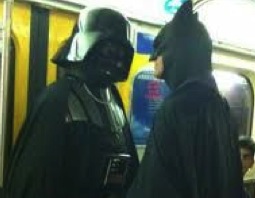 #ItJustGotREAL
– Mo
Leave a comment →